Hello Real Time VFX Community!
My name is Trevor McTavish and I am a third year student at Ringling College of Art and Design who has recently developed an extreme passion for VFX. I am creating this post as a journal to document and share the VFX that I am developing this summer and beyond. I appreciate any and all forms of critique on anything posted here. I sincerely appreciate your time checking out this post.
Thank you! And best of luck to everyone on their VFX endeavors

The following video and url to my artstation is my first major VFX particle that I have created. It was a major introduction to VFX and I sincerely appreciate the time of Jason Keyser and Shannon Berke for the tutorials and breakdowns they have posted and shared with the Realtime VFX community. Thank you!
https://www.artstation.com/artwork/AD6Ly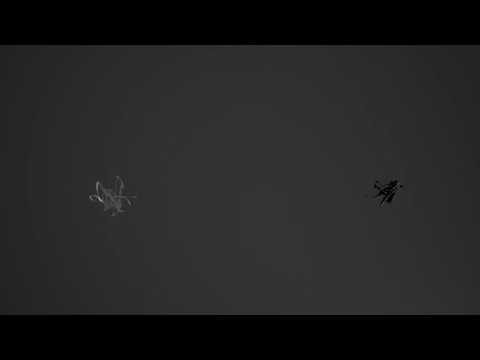 To summarize the particle:
Source - Staff placed in ground becomes catalyst for souls.
Transmission - Player activates ability channeling souls and unleashing said souls
Source - Souls cascade and impact enemy players