Hi there RTVFX Community! First post here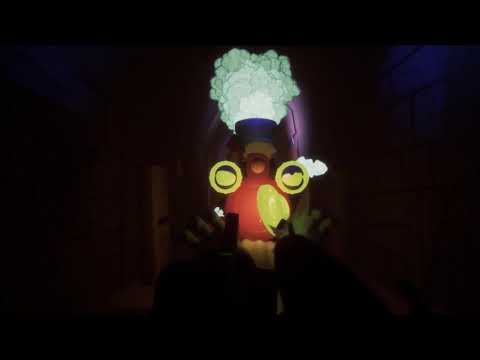 This is the work I did for a project called TOYZ during my internship at Backlight, as well as my 1st work experience as a VFX Artist!
It's a shooting VR experience in free roaming, up to 6 players in the same room.
Every effects shown in the game are made by me.
The goal here was to recreate a stop motion style animation a little boy could craft to spice up his playtime with his toys. I worked by referencing and experimenting with some refs in mind: Robot Chicken, South park, Lego movies…
Quite a challenge here, because i had to design the perfect shape and have the right timing in the animation to capture the naive yet cute feeling of an effect possibly made by a kid, not to forget about the general understanding of every effects.
Hope you'll like it!
more screenshots here: https://www.artstation.com/artwork/9eyKvy