It's been a year-ish, but I now have the time to get back to learning VFX! My previous stuff was an extremely beginner attempt at the Riot VFX contest: Stylized Entry [PROJECT]
These are what I've come up with in the past week: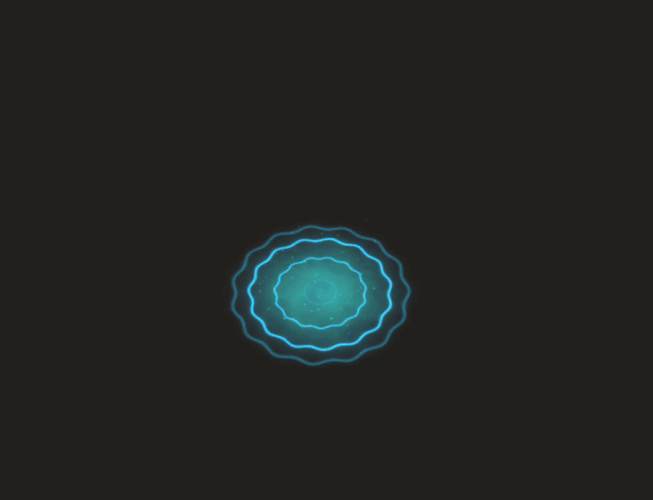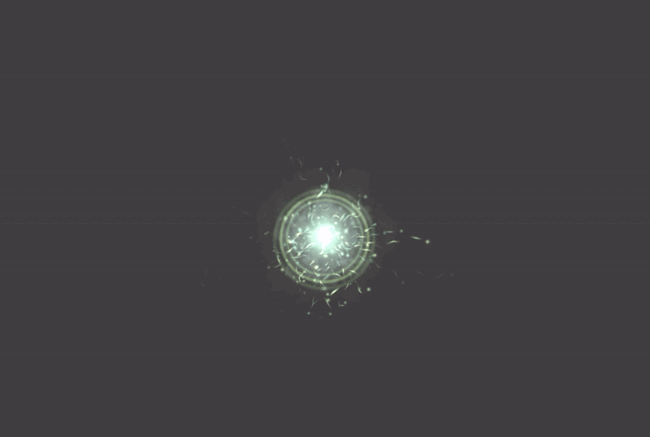 More:

Trying to find up-to-date info scattered around the internet is a bit of a nightmare.

Feedback appreciated!