Image from latest post: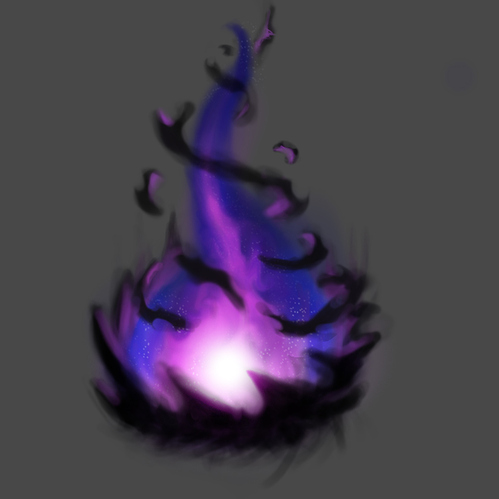 Reel:
Noroff (2019)

First Post (30. April 2019):
Hello everybody! I'm a student studying 3D design, animation and game design at Noroff in Norway.
I recently discovered that I want to work professionally with real time VFX. My dream is to get a job as a junior artist at Beyond FX.
I'm currently half way through my 10 week exam project, working on making effects in UE4.
This is my progress so far on my project: