Some of my exercises for 2019,Hope everyone likes it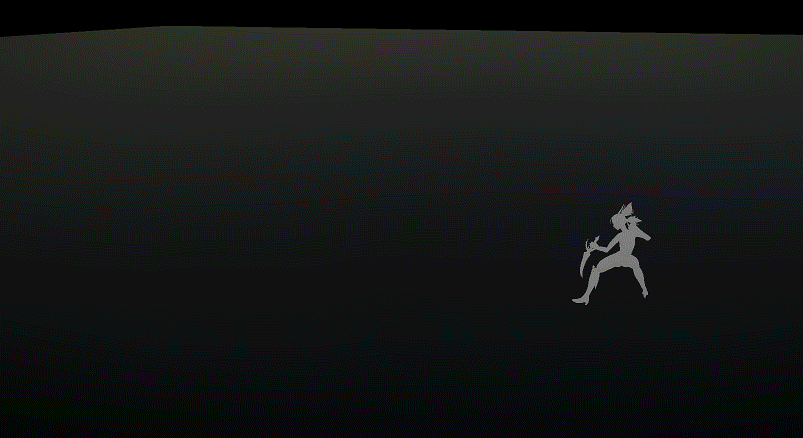 This looks great, absolutely amazing use of colours!
The only thing I would say is that the first effect feels a bit messy. I feels like there's too many different ideas at play here, too many shape languages, colour pallets, all fighting for attention.
I can't tell if the issue is just on my end, but looks like the last two gifs broke? I feel like I'm missing out on seeing some really cool stuff
You are missing out on really cool stuff!
Wonder why the gifs aren't showing up for you

Dunno. I right clicked and did "Load Image" and nothing happened, but I can open the gif up in a new tab and it works, so at least I can view them. They just aren't loading and playing in the thread on RTVFX
same! some conflict with a google chrome extension… gifs load on this page in incognito.
super rad @myokar

I had to reload the page to see the gifs too!
Lovely work. The first gif is especially punchy - the lens flare at the end sells it.