Greetings everyone!
My name is Shreyash Pai and I am one of the team members for Nodding Heads Games, India. We're an indie game studio and have released our first title Raji An Ancient Epic set in ancient India.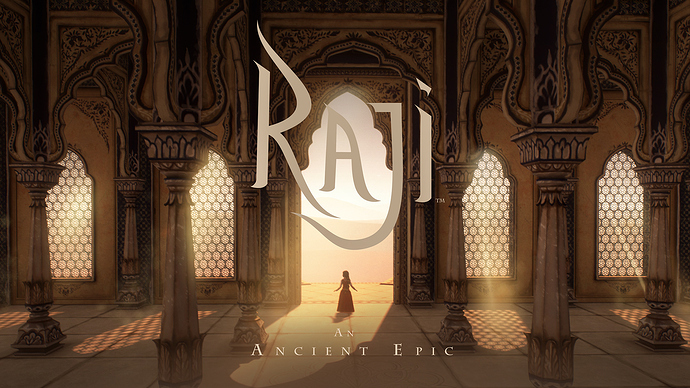 We are looking for a Realtime VFX Artist to join our team either full -time or on a contractual basis for the upcoming Enhanced Edition of Raji.
Raji An Ancient Epic Enhanced Edition- Announce Trailer
Adept knowledge of Unreal Engine 4 is prefered but not mandatory. The quality of work in your portfolio is what we're most interested in. This is a remote work opportunity.
You can read all about our job via this link: https://www.noddingheadsgames.com/jobs
Please let us know if this interests you. We'd love to hear from you!
Cheers!