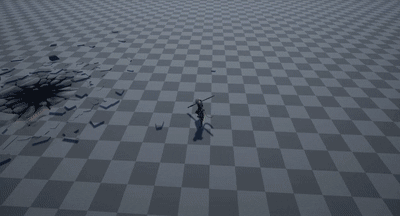 We plan to provide our lectures to foreigners. (Unfortunately, English subtitles are not supported. It may be updated later.)
We plan to start classes in July.
Please refer to the link for more details.
Email Address : rinban@kakao.com
KakaoTalk: KakaoTalk Open Chat
This is our discord tag.
rinban
린반#7581
site administrator
fx102#3886
Starting in November, we have a discount for the global course.
fx102.kr
(US dollar strengthening/Korean course discounts are also applied to global courses)
We discounted the price of $399 per month.($191 off)
Also, the amount of the three-month lump sum payment was lowered to $1,140. (380*3 / $57 is saved.)
looks super cool! <3 i guess english subtitles would open up the course for another huge audience. looking forward for the future!
Awesome stuff! I've always admired your effects a lot.
I'll be waiting for the version with english subtitles to take part in some of the classes

Will you see him at UE Mall again??
Of course.
You can register for our courses at any time.
Starting in November, we have a discount for the global course.
fx102.kr
(US dollar strengthening/Korean course discounts are also applied to global courses)
We discounted the price of $399 per month.($191 off)
Also, the amount of the three-month lump sum payment was lowered to $1,140. (380*3 / $57 is saved.)
This is our discord tag.
fx102#3886
Email Address : gamefx@kakao.com
KakaoTalk: KakaoTalk Open Chat