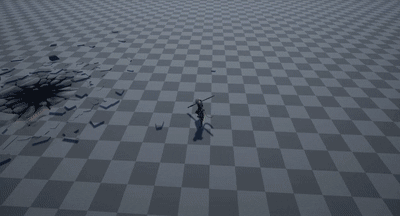 We plan to provide our lectures to foreigners. (Unfortunately, English subtitles are not supported. It may be updated later.)
We plan to start classes in July.
Please refer to the link for more details.
Email Address : rinban@kakao.com
KakaoTalk: KakaoTalk Open Chat
looks super cool! <3 i guess english subtitles would open up the course for another huge audience. looking forward for the future!
Awesome stuff! I've always admired your effects a lot.
I'll be waiting for the version with english subtitles to take part in some of the classes

Will you see him at UE Mall again??
Of course.
You can register for our courses at any time.