Hey all.
One of my favorite things to do on this site is look through peoples sketchbooks and see how they improve over time! Part of my new years resolution is to do a lot more VFX studies, with that in mind i wanna create my own space. Mostly to track my own progress throughout the year but also to get critique from you wonderful people.
I'll start off with what done this morning ! Been playing around with anim trails, lots of fun.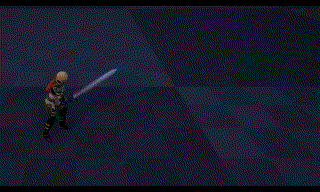 Looking forward to learning more about them! If anyone has any tips or cool references materials please let me know!