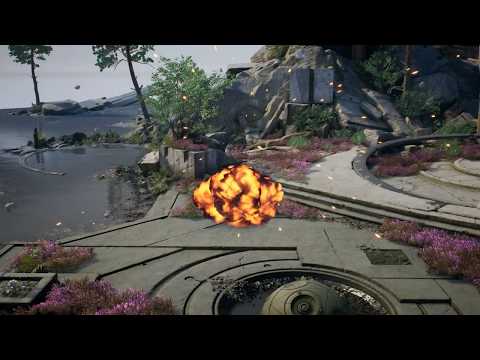 Made a realistic explosion with a breakdown, have a look!


https://www.artstation.com/artwork/aR6bJR
Also some of my recent stuff
https://www.artstation.com/artwork/k4ov8l
https://www.artstation.com/artwork/6axm5r
Nothing to be ashamed of, @Nadir!
I love the wormhole, those colors look so vibrant

By the way, how did you achieve those moving roots / vines? Did you use the Vertex Animation Tool in Unreal / 3DS Max?
Have a nice day

That teleport looks awesome, well done!
Maybe some more timing tweaks to the branches would give a much better OUMPFH to it, favouring some key movements more.
Keep going

Finished a magic explosion.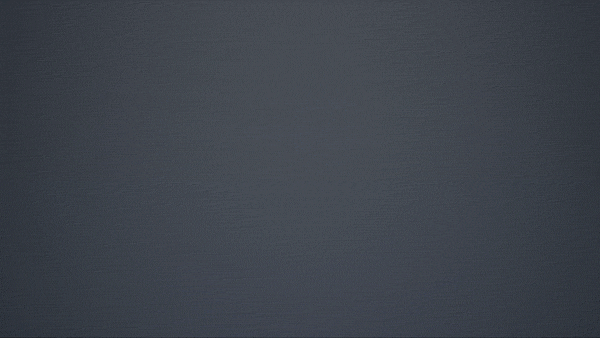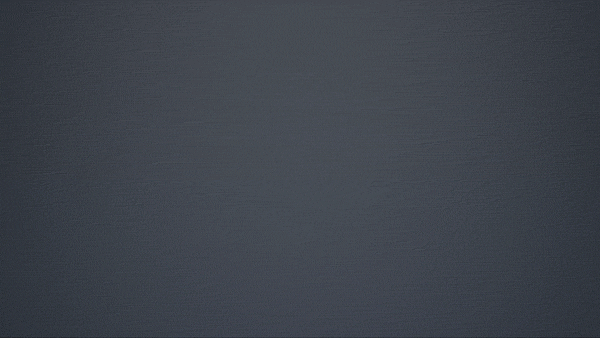 Today I started to learn hand painted vfx, I thought it would be borring, but it interesting and satisfying. Copied one of the vfx I found on pinterest.

Still learning 2d vfx. It's so interesting!


I'm really getting into it. 2nd gif is attempt to recreate Alex Redfish's fireball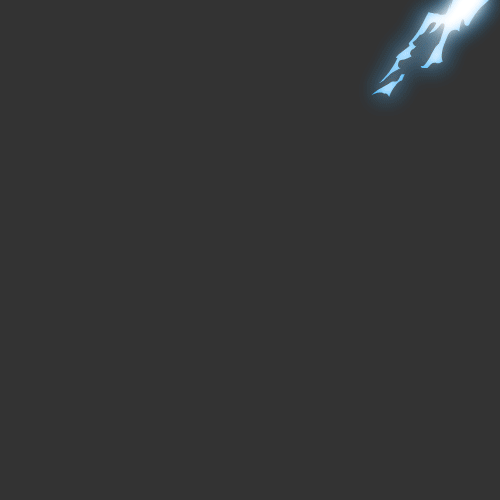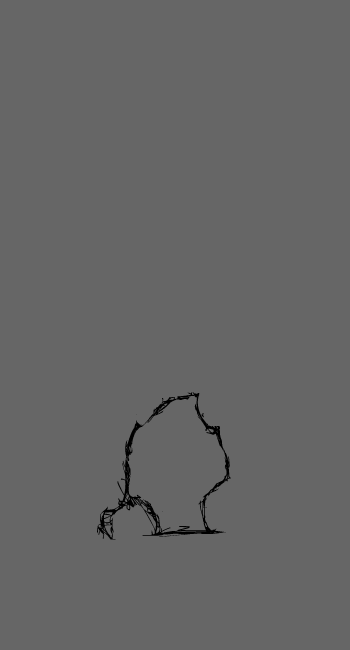 Finished doing Alex Redfish's fireball. Not as good as original, but still something. Also he got a lot of high quality works, great for references and inspiration.