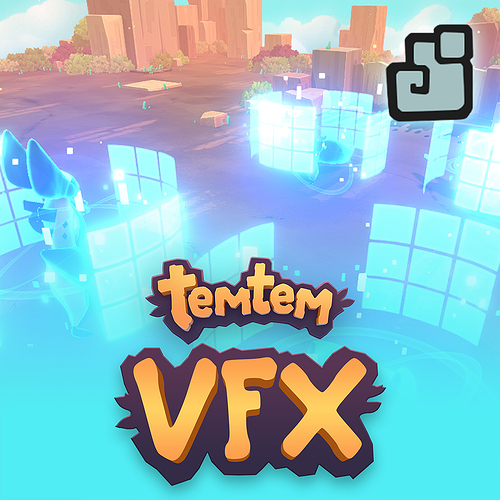 Hi there!
Welcome to this Temtem VFX Reel. Let's see some of the Digital Techniques!
Digital Temtem are the rarest type of them all. That's why there are such a few amount of thechniques documented to this date.
I wanted to create a small breakdown so you could see some of the layers used to create that Digital look!
You can find that breakdown in the ArtStation post:
https://www.artstation.com/artwork/KamNko
Loved playing with blue colors. Bright celeste and dark blues are the main colors in the Digital Type color palette.
I'll be updating this reel whenever we release more Digital techniques, so stay tuned!
Here are the concepts for Overclock and Firewall: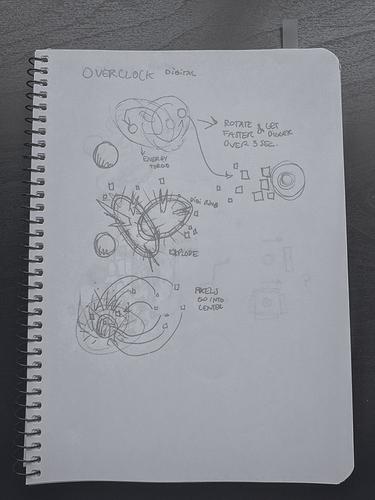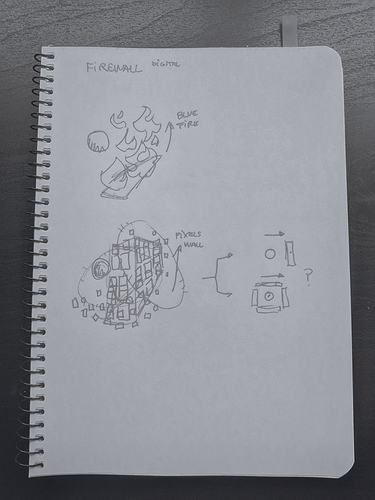 As you can see, many ideas are discarded while developing them. Blue flames to create the Firewall technique would've been cool huh? hehehe
Temtem's VFX are constantly changing and evolving as the development of the game keeps progressing towards its completion. Keep in mind that these are subject to change.
Don't forget to check out my ArtStation profile!
Temtem up!