Hey everyone!
This effect started as my take on this month's challenge of making magical fire with only a circle texture, but I quickly broke the only rule and just kept going with it because it was fun.
Current Project: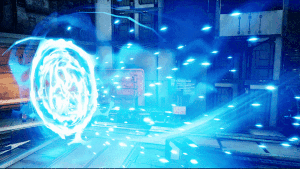 First Project:
https://gph.is/g/ZrnXpPZ
In the beginning I was wanting to recreate the Dive Bomb from Sunset Overdrive, this move.

At this point I think I want to add more stuff to it and try to make it into its own effect.

Any feedback or ideas to enhance the effect would be greatly appreciated!