Hi everyone, I've been a 2D/3D generalist at a small indie studio for a number of years. A handful of months ago started the dive into VFX and was pointed to this wonderful community. So far, I love the amount of problem solving and visual communication at every level and hope to keep growing with you all!
These first ones are fan effects for League of Legends. A big (lurker) shout out to Shannon Berke, Bakewell Russell and Jason Keyser for having a lot of resources and tutorials available online.
Blueprints in UE4 have been a struggle for me, but slowly been slapping them together (albeit not optimized for actual gameplay).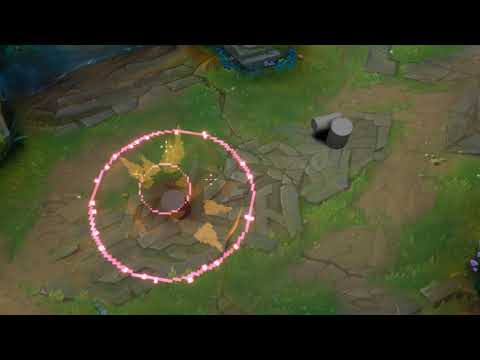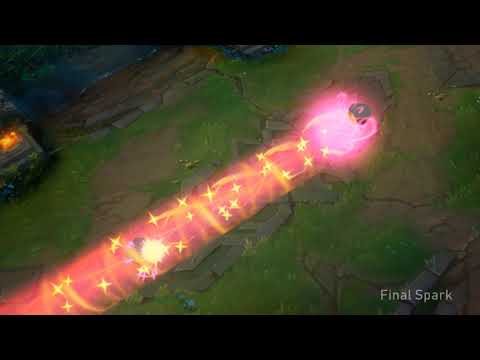 Here are a few older vfx, when I was thinking about magical girl style effects and couldn't stop doing hearts.
Critiques and tips are welcome and appreciated, thank you! Hope to post more in progress pieces here soon.