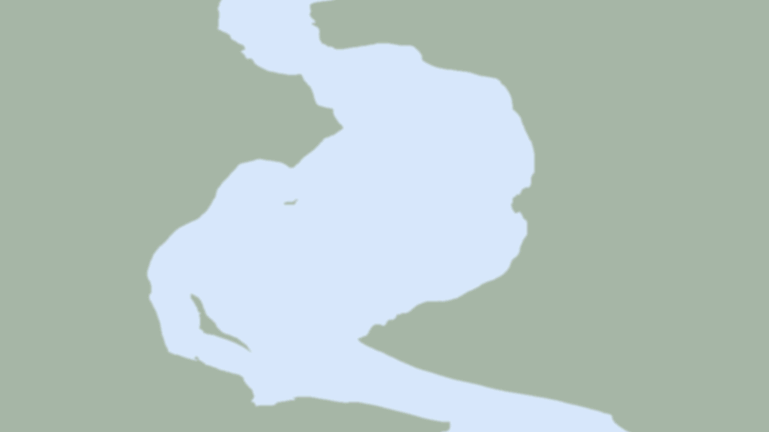 I'm not sure if I can upload 2DFX…
I started studying.
Hi there @Kye10 I approved your post, but just letting you know this is a forum for video game vfx. If you're practicing 2d fx to turn into flipbooks for a game then that's great, but if you're just going to post 2d animated fx, there is probably a different forum that is better for that.
Doesn't look like game FX but it's really good!
I've started practicing 2d fx myself, and sometimes it's nice to get other fx artists looking at it for feedback, but if this thread stays entirely rendered 2d fx, we'll address it.
love it! great inspiration!
I agree with you. I wouldn't want this forum to be filled with off topic posts, but maybe it could have a place in a reference tread or something.
I was practicing the 2D animation effect,
I started learning the game effect.
I uploaded an animation film.
We'll upload the game-effects from now on.
Some of those frames would make some sweet flipbooks
Looks smexy, I could see this in a 2D game.

Just wanted to say, this work is absolutely stunning. Also, it wasn't that long ago that we as a community of VFX developers had nowhere to post our work and get focused feedback on just our craft.
Similarly, i don't know anywhere that 2D fx artists from film and TV can post their work just for a focused audience of fellow craftspeople, which seems a shame.
So for what it's worth, i hope you and many others continue to post 2D film FX work on here, because that particular craft has massive amounts of overlap with what we do in our day-to-day work as game, VR, and AR developers, and i would love to learn from you!
It's all about community. And if we can learn how you do these FX so well, and maybe help you do them a bit better, well that's just gravy on the pot pie!
Well… then is there a reason why we don't have a Rendered 2D/3D VFX "topic" tab then? Make an official invitation.
On top of that, at minimum, it would be nice to see a focus of talks and questions about some of the RENDERED stuff we do to make the Realtime magic that much more real. I mean, from where I'm sitting it looks like two birds one stone. I would LOVE to see some deeper conversations on Rendering and Fluid Sims that may be indicretly pushed away by the sites main -titled- purpose.