Thanks so much for the info really appreciate it! Keep up the good work!
Anime laser beam, inspired by Erb's work!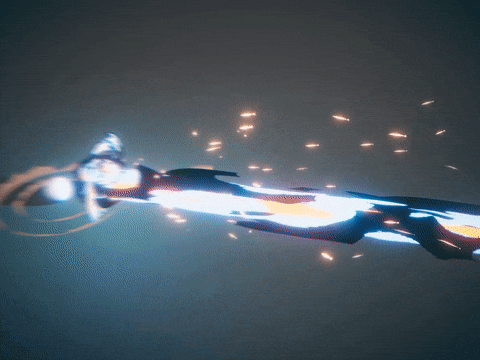 Took a stab at a simple portal effect!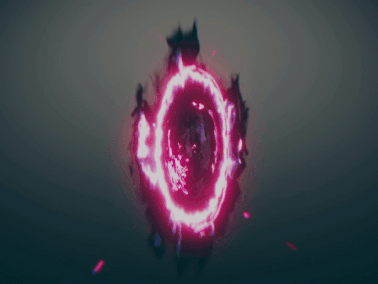 An attempt at an AOE fire spell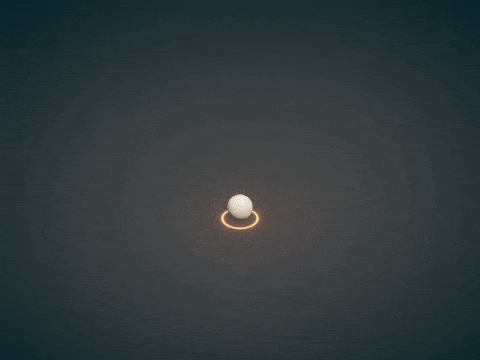 Small teleport effect to test a custom "futuristic cubes" shader :3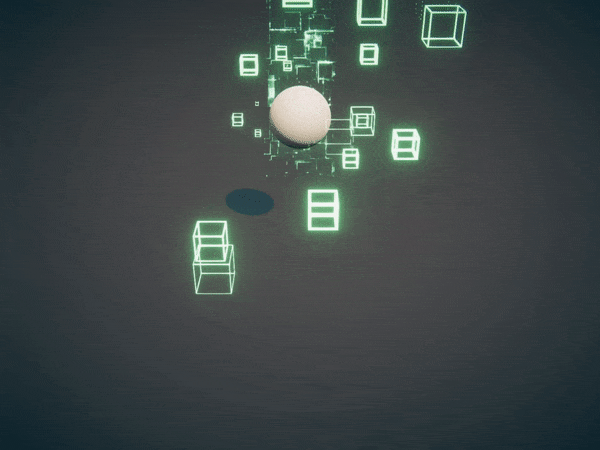 Boss summoning orb, similar to one in Black Desert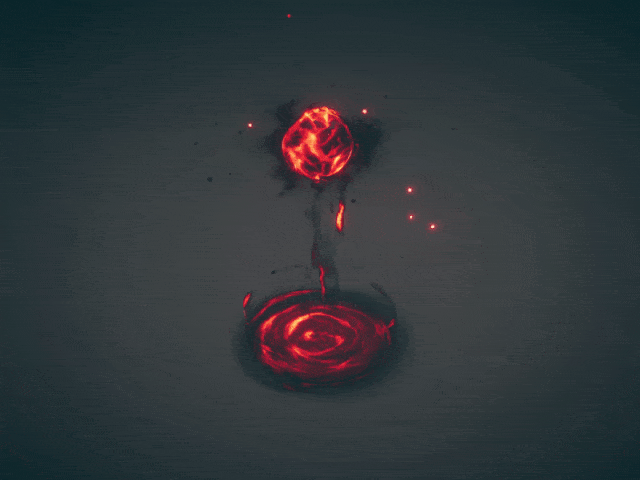 Attack VFX inspired by Young Souls!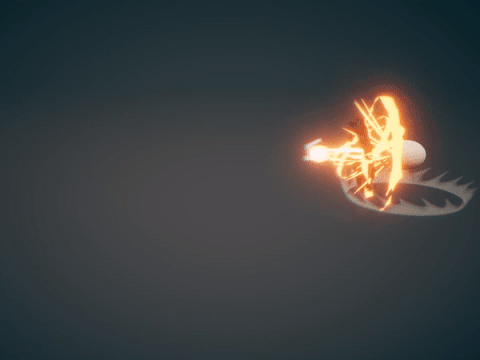 A take on Pokemon GO's Pokemon catching VFX!
( Pokeball model by Adria Ruiz: https://sketchfab.com/3d-models/pokeball-dadc07653f964eb681114696bc683650 )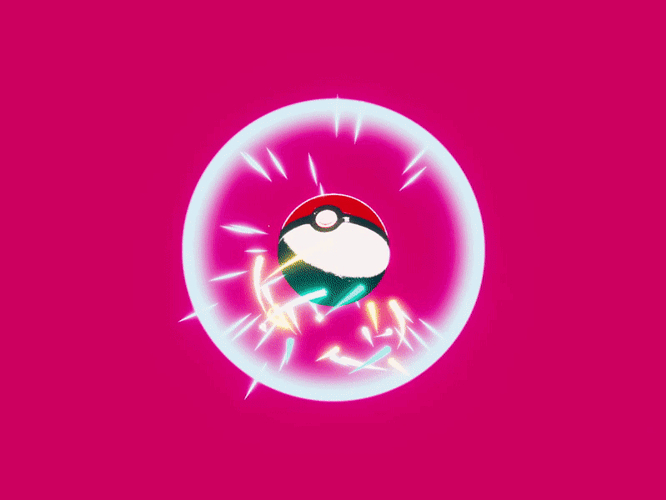 It's great, but why are you presenting it on a magenta background?
Thanks! No particular reason tbh, just wanted something that pops while the blue/yellow elements on top can be readable
Don't know if it's as bad on other screens, but on mine, it totaly overwhelms the effect.
Might be a good idea to take some off the colour out as currently it's kinda distracting, which is a shame.
Yeah, I feared that'd be the case for some people, but it was too late ^^" I will keep it in mind for next effects though
Small scene inspired by the last season of She-Ra and the Princesses of Power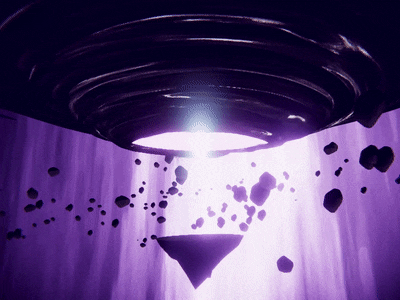 Boss attack VFX, somewhat inspired by Megaera's attacks in Hades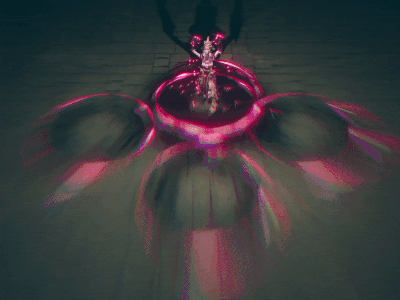 Bow attack VFX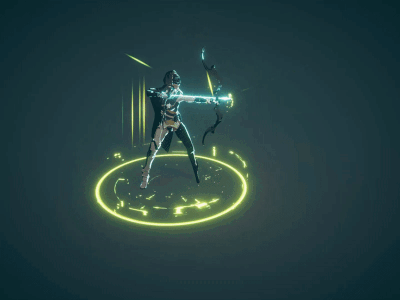 More work with fire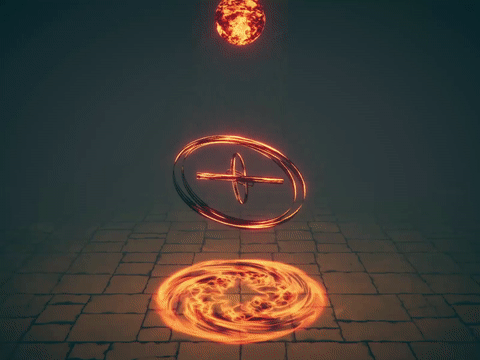 Put a spin on a BFG effect

Plasma blaster model from: https://sketchfab.com/3d-models/mi-214-plasma-blaster-87885feadcdb4fc4b82b971cdfd01d7a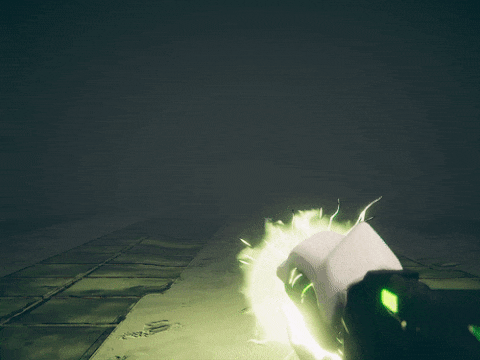 A stylized explosion for a thing I'm trying to make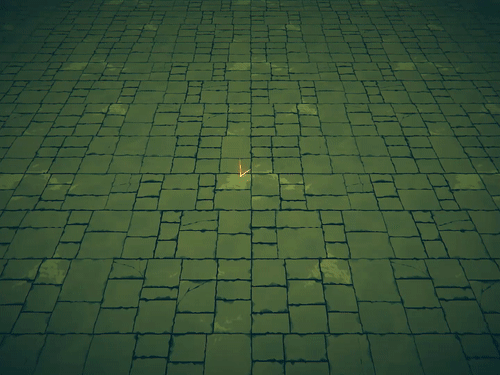 Apparently it's been more than a year since I last posted

Life got in the way but I wanna slowly work more on VFX. For now, I'm sharing here all those I neglected to share

Anime style punch VFX: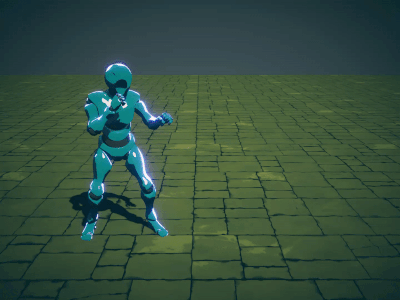 Recreation of the Black Hole from Solar Ash Kingdom trailer: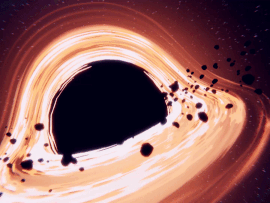 Fire projectile inspired by Spellbreak: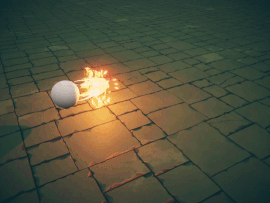 Frost projectile in a similar style as above: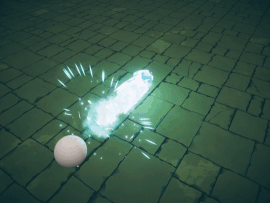 Stylized lightning explosion VFX
: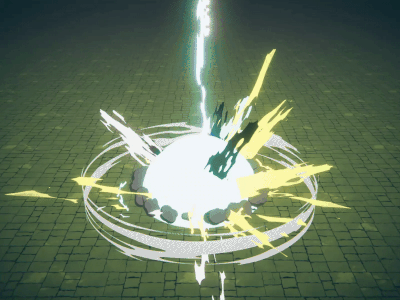 Simple, MOBA-inspired projectile: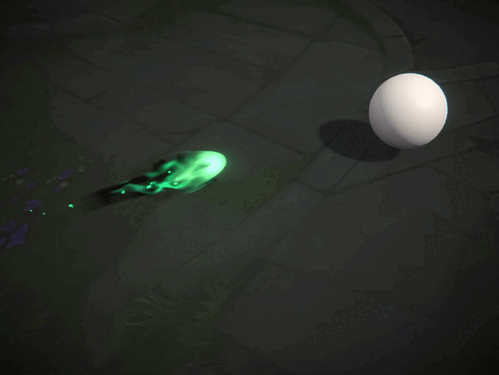 Some stylized muzzle flashes: