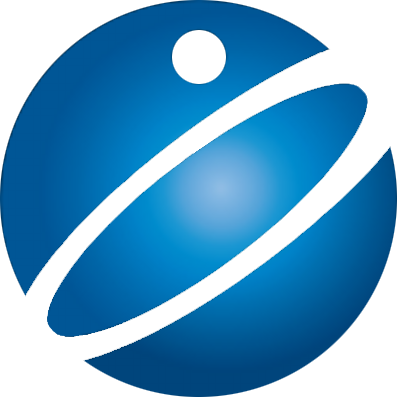 Unity VFX/Technical Artist
We are looking for a talented and experienced Unity VFX/Technical Artist who can execute
and manage a workload that spans optimizing the rendering pipeline, hand crafting shaders,
designing and implementing vfx. Our new project requires highly polished user experiences
and big splashy responses to abilities. The game is a top-down card game, so the VFX and
technical art direction is our main feature for pop and sizzle. Our ideal candidate needs to be
mindful of the user's end experience as they deploy their extensive knowledge of coding
best practices, shader design, and Unity engine knowhow.
Responsibilities Include:
Identifying and solving technical art problems with minimal guidance and autonomy
Owning technical art pipeline from authoring tech specs to final game engine assets.
Producing special effects for game transitions, card special effects/abilities, card selection, card movement, and other interactions from start to finish in a time efficient manner.
Ensuring art assets can be easily integrated into the game without sacrificing the
artistic vision or exceeding the platform's technical limits
Collaborate heavily with engineers and artists to define, develop, and maintain high
fidelity art direction
Investigating new techniques, implementing them and training the team
Job Requirements:
Photoshop / art background
At least 5 years working in Unity 3D
At least 5 years of technical art experience
Expert in shaders and GPU functionality
Core understanding of Mecanim animation and prefabs that contain finished effects
Experience optimizing for mobile
Experience with Perforce
Good communication skills
Job Type:
Full-time
Full benefits package
Remote / Work from home
please send resumes and portfolios to:
ian.whittaker@littleorbit.com