Hey all,
Been lurking around here for a while but haven't posted since the release of realtimevfx forum, thought it'd be a good idea to change that.
I should've posted a few days ago when I started working on something new and gotten critique from here whilst I was working on it, but I'll have to start off with a finished piece, though of course will still go back and improve on it with given critique!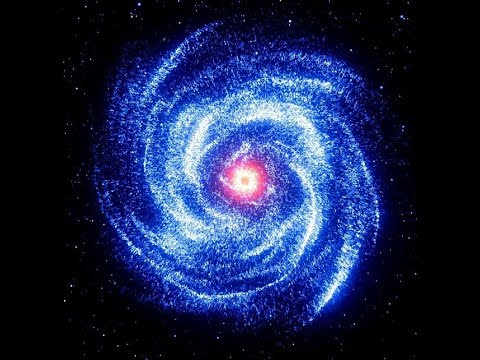 On my Youtube channel I have the previous two versions, and I have my work in progress gifs if anyone would be interested in those. I also do some tutorials every now and then

I will be posting WIPs here in the future to get professional critique, I look forward to getting to know you all

Does anyone know how to upload hi-res videos to youtube? When the explosion happens and things are flying towards the camera, youtube auto-compresses the video and blurs it. Is there a way around this othere than lowering how many particles are present?