I have been spending a lot of my quarantine unemployment time experimenting with VFXFGraph, and would to show off some of my favorites!
Playing with SuperFormula shapes and volumetric noise.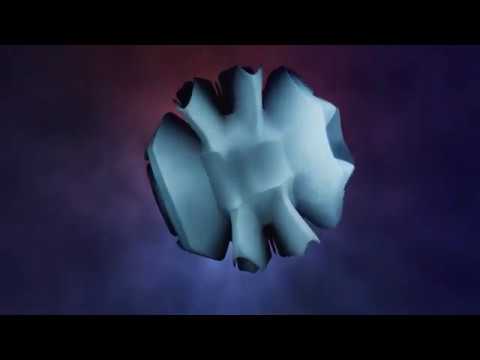 My entry for the last Ludum Dare, I tried to build a game entirely in VFXGraph. I did not get far with actual gameplay, but it looks pretty.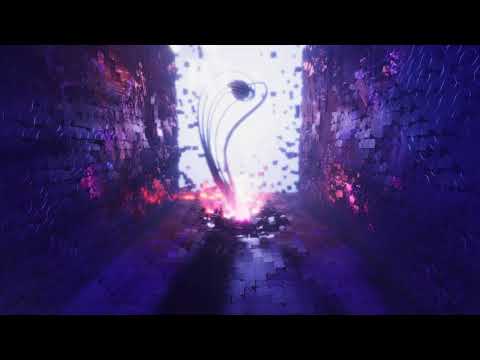 Strange attractors.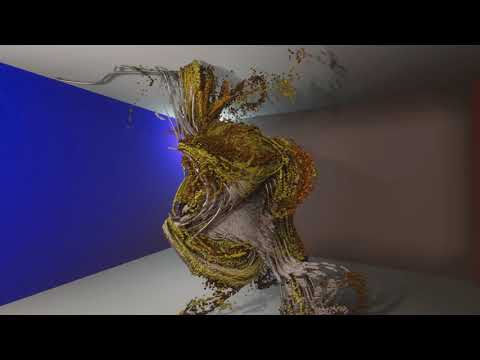 Experiments with volumetric lights and mesh particles.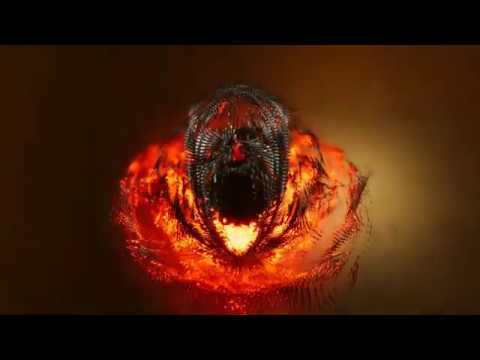 Generative spirals.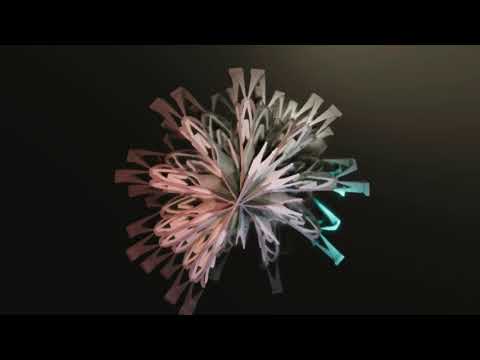 Lighting test.