Latest Version:
Full Video of the final effect.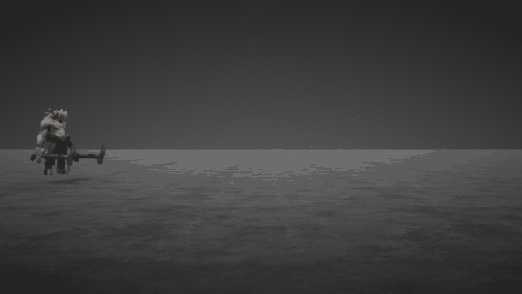 Initial post: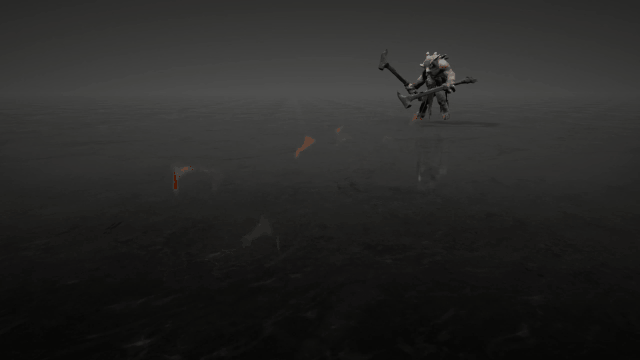 I've already started trying out some things for this challenge and this is what I came up with for now. It's a very very early work in progress and there are lots of things I want to add/replace. I made this in Unreal Engine. I would like to get some feedback early on, so that I can make it as awesome as possible.
Here's a small list of things I want to do:
Create new models for the pointy rocks.
Add a crack in the middle. (in Unity you can do that with something called Depth Mask, but I still don't know how to do it in Unreal).
Add sparks and debris
…?