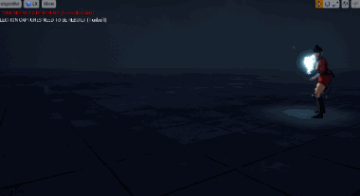 Hi everyone this is ice hit effect I have created in unreal engine. I hope you guys will like it.
Ashif, can you please read the sketch rules again?
what did i miss?. i have read rules!
All entries must be made during this running period.
You need to create the effect specifically for the sketch, during the time the sketch is running (so this month.